Data Publishers
Traditional methods of data delivery used by many map publishers and digital map data providers centre on the transfer or download of data to customers as GIS files.
However, this approach doesn't necessarily satisfy market demand for easy access to up to date data that can readily be consumed within a GIS or business application. Given the broader GIS industry trends towards cloud computing, data publishers are increasingly looking to make their products available as web services.
thinkWhere provides a modern platform for hosting, managing and sharing digital map data, making it easy to launch industry standard web services. Our customers benefit from a ready-made platform without the significant upfront investment or need for specialist staff.
Case Study
---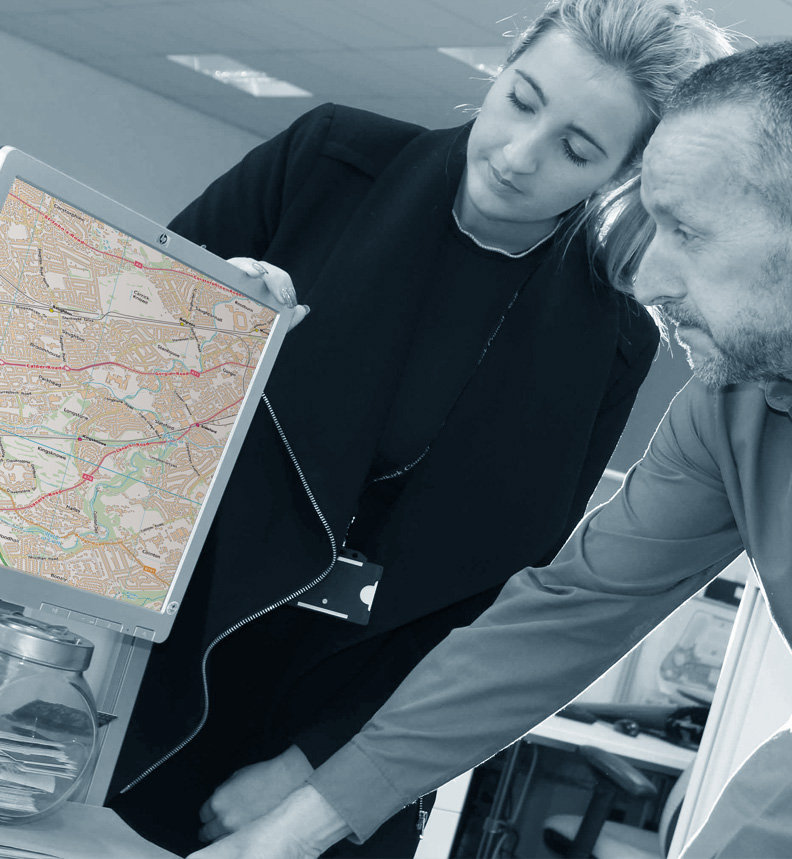 GET IN TOUCH
---