Humanitarian
Humanitarian action is intended to save lives, alleviate suffering and maintain human dignity during and after natural disasters or complex emergencies, as well as to prevent and strengthen preparedness for when such situations occur.
Digital maps and geographic information are vital resources throughout all stages of humanitarian response with GIS playing a pivotal role.
thinkWhere has worked with international NGOs to transform the global solution used for humanitarian OpenStreetMap mapper engagement and to develop an integrated web mapping portal for static and real-time data used for disaster management in Cambodia.
The thinkWhere team is actively involved in supporting the humanitarian mapping charity MapAction, both in fundraising and also in volunteering. You can find out more at www.mapaction.org.
We also host regular Missing Maps events in Stirling, Scotland. If you would like to participate in future events, please contact us.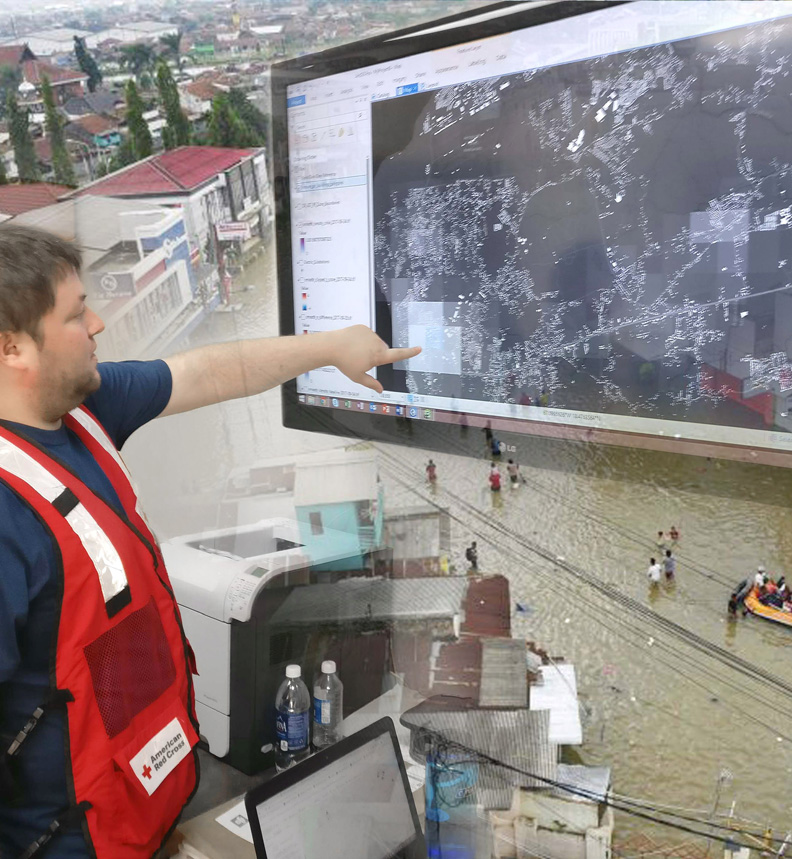 GET IN TOUCH
---
---
Click on an image to download a case study.