Data Sales
As a reputable Ordnance Survey (OS) Licensed Partner, you can licence OS digital data products directly from thinkWhere.
We understand the importance of high quality, up-to-date information for the effective and efficient operation and delivery of your business.
Regularly maintaining a suite of Ordnance Survey products including those available under the Public Sector Mapping Agreement and One Scotland Mapping Agreement we can make datasets, such as contextual background raster mapping, highly detailed topographic vector data and address information available to you in pre-processed, industry standard data format.
You can order Ordnance Survey MasterMap via our easy to use online shop mapTrunk and save money on the RRP.
Download our Data Sales leaflet
GET IN TOUCH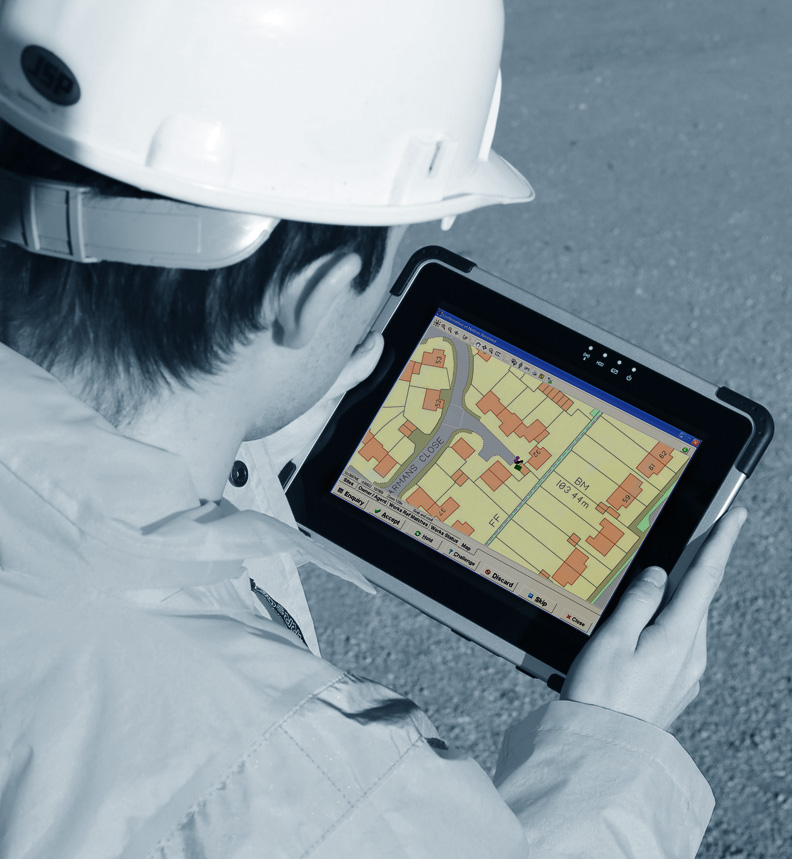 Our Customers Say:
"We've switched to using mapTrunk to regularly support the work we do relating to the collection of digital data within the transport industry. We chose to use mapTrunk as it's extremely straightforward to use, quickly delivers data directly to our inbox for immediate use in our projects, and (as data is available at a discounted price) has saved us, and our clients money."
Director
Streetwise Services Limited
---
Top 5 Features
Direct licensing of Ordnance Survey data products
Data processing service
24/7 self-service facility for ordering OSMM data via our E-commerce online shop mapTrunk
Data can be streamed as data services directly to your GIS and business systems
Data purchasing advice from our team of data experts
Top 5 Benefits
Access to the most recent version of digital data available from Ordnance Survey
Reduced costs on Ordnance Survey MasterMap topographic data against RRP via mapTrunk
Quick and reliable delivery of data
Data available in a range of formats
Data provided in a useable format ready for immediate use