Training
AGI Accredited Open Source GIS Training from thinkWhere.  A face-to-face professional service, we focus on the use of Open Source GIS technologies including QGIS, QField and PostGIS.
Our Open Source GIS Training courses and workshops have been designed to suit all levels of experience, providing you with the necessary skills, knowledge and expertise to maximise the benefits of GIS to your business.
Having trained thousands of customers over the years throughout the UK, thinkWhere can quickly and effectively provide trainees with new skills to take back into the workplace. All Open Source GIS Training courses and workshops are developed in-house and delivered by thinkWhere's team of highly experienced GIS consultants.
Sign up here to receive future information about our Open Source GIS Training Service and Special Offers.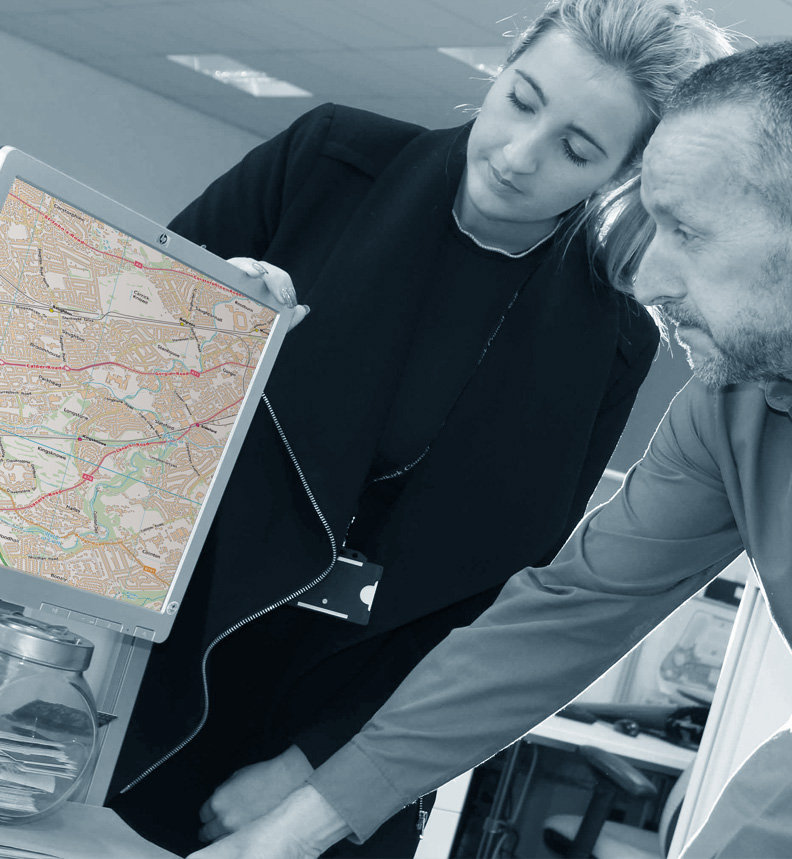 ---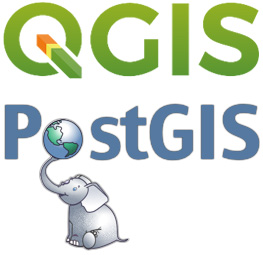 Standard (Scheduled) Open Source GIS Training courses
Beginner QGIS
Advanced QGIS
Fast Track QGIS
QField for QGIS
PostGIS User
PostGIS Administrator
Introduction to Drone Aerial Imaging
BOOK YOUR TRAINING
---

Run on demand Training Courses
Location Centre User
Location Centre Administrator
Please contact us to find out more.
CONTACT US
---
Bespoke Training Courses
In addition to our Standard and Run on Demand training course portfolio, we can design, develop and deliver fully customised (bespoke) courses.  These are targeted towards your specific business needs, and are delivered fully documented.
Alternatively, we can provide consultancy based Workshops, addressing particular issues relating to your business using Open Source GIS technologies.
Please contact us to find out more.
CONTACT US
---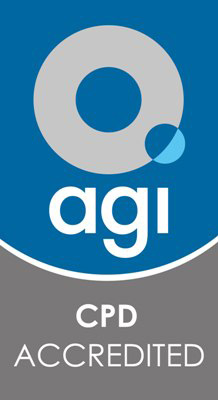 Discounts and Savings
Early Bird bookings (book up to 4 weeks before the course date) will receive 10% off.
Bulk order bookings (3 or more delegates or courses in one transaction) will receive 10% discount.
Students and Registered Charities receive a discount. Please contact us in advance to receive your discount code.
CONTACT US
---
Offline Payment
As well as paying online for our training courses at checkout, there's an option to pay offline.
Top 5 Features
AGI Accredited Open Source GIS Training : QGIS, Qfield and PostGIS courses
Bespoke courses – designed, developed and delivered – tailored to the needs of your business
Scheduled courses available throughout the year in Scotland and England
Training can be delivered onsite or offsite
Documented course materials provided
Top 5 Benefits
Learn from Scotland's leading GIS Consultants
30 days FREE post-training support included in training course cost
Offers and discounts available
Great value for money
Learn directly from those working with Open Source technologies on a daily basis
Our Customers Say:
"Excellent course, which packed in a huge amount of content (enough for 3 days!). Excellent materials and trainer – great that demos differed from examples we worked through, and trainer made a great effort to discuss our individual needs for using QGIS in our own work settings."
Historic Environment Scotland
"Thoroughly enjoyed course, everything well explained and any problems and issues made clear.  Excellent trainer. "
NHS (Ayrshire and Arran)
"thinkWhere's QGIS course has been absolutely fantastic for us. Its been great to go straight into the bones of the software and how it works without all the padding you get with the usual IT courses. The trainer had a wealth of knowledge and was very engaging and friendly."
Vale of Glamorgan Council
"The QGIS Fast Track training offered by thinkWhere is great. By walking us through all the essential steps – we didn't need to spend a lot of time on basics that we already knew."
Development Services (Roads), Falkirk Council
---