thinkWhere use leading edge cloud, Open Source and GIS technologies, to develop innovative software and solutions, backed by a wide range of GIS implementation, consultancy, support and training services.
We provide an online platform for storing, sharing and using maps and geographic data. We help solve your real-world problems using open data and open technology.
"In choosing to work with thinkWhere we are taking advantage of the flexibility and scalability of Open GIS and cloud computing. theMapCloud is able to deliver safekeeping benefits, reduced costs and improved stability ensuring the long-term security and preservation of the UK's digital map datasets."
Linda Arnold-Stratford, Liaison Manager
The British Library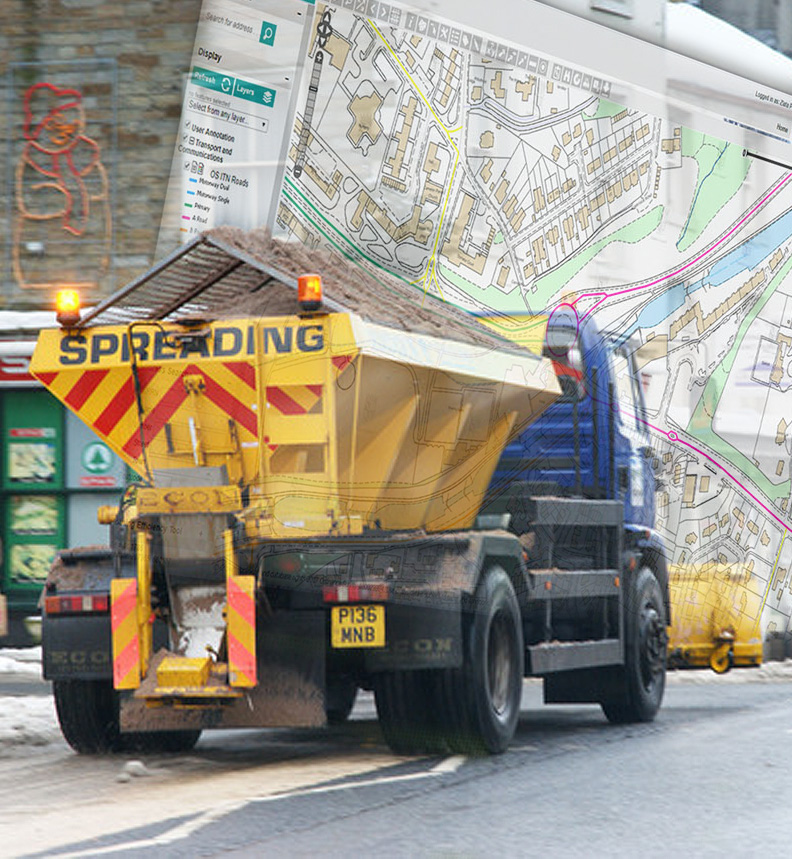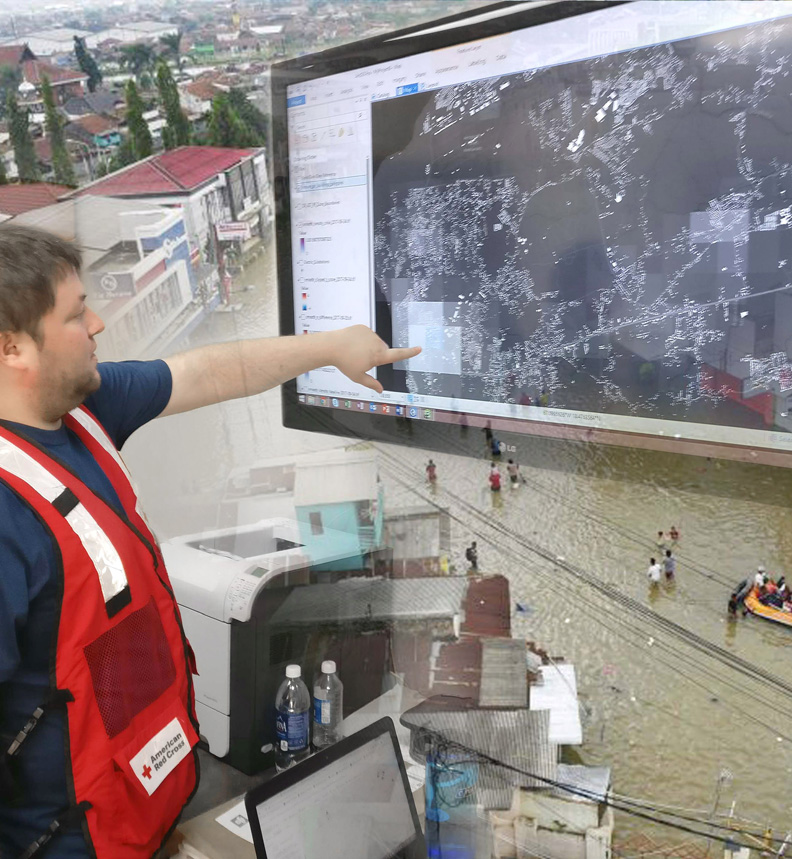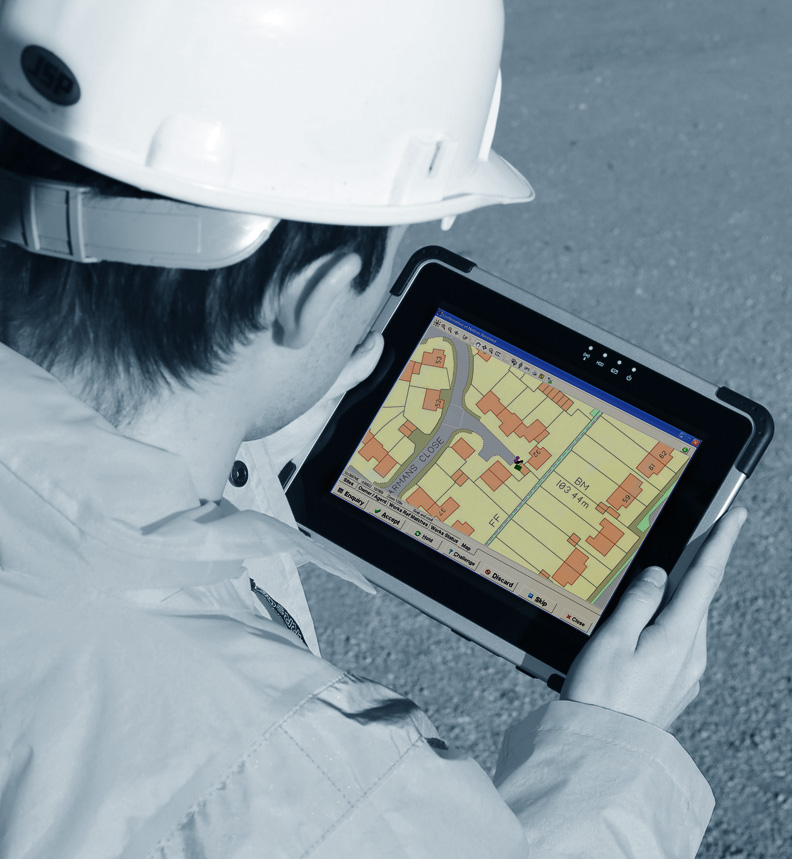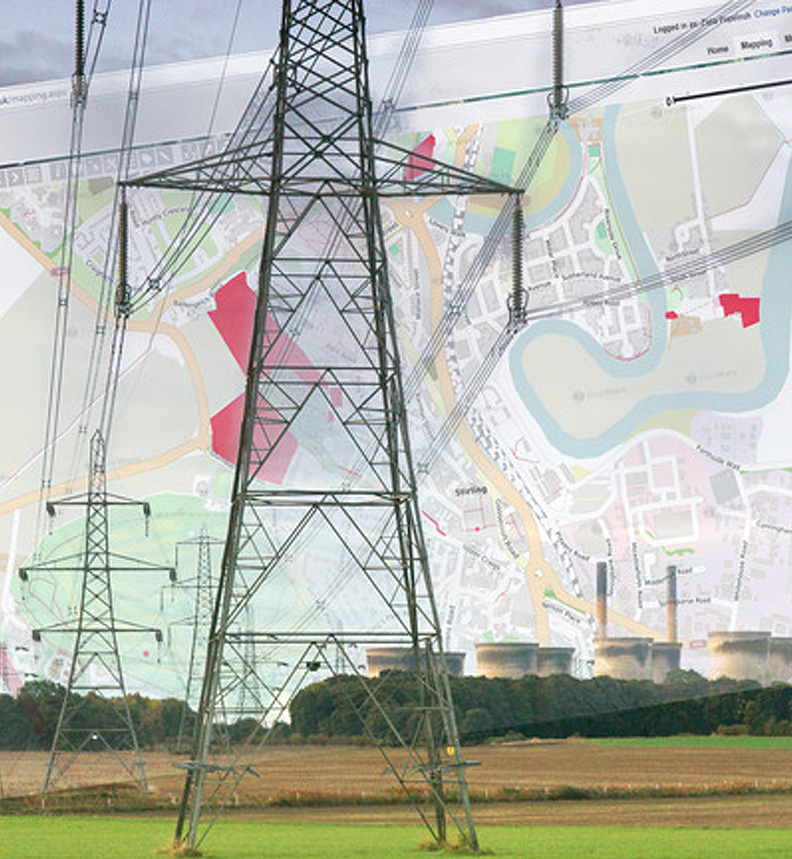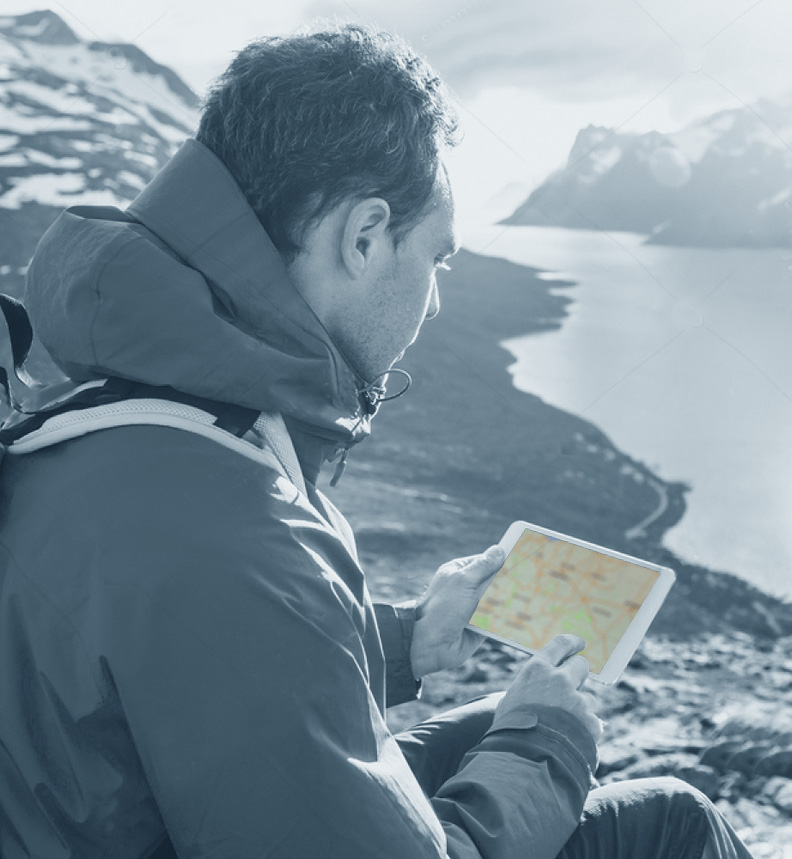 ---
Products
thinkWhere offers a range of cloud-based GIS products. Developed by our team of technical experts, these provide solutions for web GIS, web mapping and web services. Our products aim to reduce your operational costs, enable data sharing and ease collaboration between you and your stakeholders.
FIND OUT MORE
Services
thinkWhere specialists cover all aspects of the GIS lifecycle – from strategy development and project management through to system development, data analysis, map production, training and support – providing a unique breadth and depth of expertise every step of the way.
FIND OUT MORE
Solutions
thinkWhere's team are experts in data and technology but the company is driven by the needs of its customers. It recognises that well-designed, high quality technical solutions lie at the heart of any successful project.
FIND OUT MORE
---