groundMapper
groundMapper is an easy to use online tool for managing project based maps and associated data, for sharing with internal or external stakeholders.

---
Supplied complete with a range of Ordnance Survey and third party mapping such as environmental constraints data, users can add project specific mapping and associated data including documents, photos, drawings and reports. Projects are delivered as online interactive web mapping viewers which can be shared with partners and stakeholders.
Accessible anywhere through a basic web browser, including on mobile devices, groundMapper is ideal for those working on projects involving the management of land, property and estates, or capital projects involving infrastructure, construction or environmental impact analysis.
Watch our groundMapper video here
Download our groundMapper leaflet
GET IN TOUCH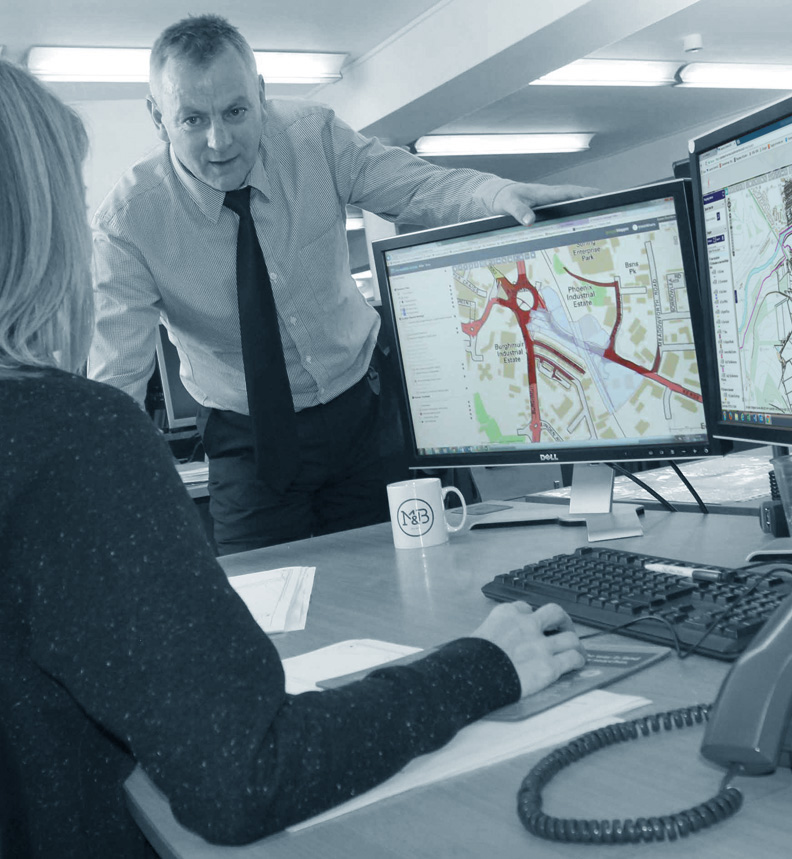 ---
Our Customers Say:
"The Aberdeen Western Peripheral Route/Balmedie-Tipperty project will bring real benefit to the local economy to the North East of Scotland via reduced journey times and congestion. Central to the project and the planning is sound and up to date mapping which we can share quickly and easily across stakeholders. groundMapper has transformed this part of the project and contributes to speed and efficiency of the process considerably."
Environmental Manager
AWPR Construction Joint Venture
Top 5 Features
Access to a range Ordnance Survey open and commercial datasets as well as hundreds of fully managed third-party data sets
All project information – maps, documents, reports, photos and drawings securely stored in one place, and shared many times
Online data editing and advanced document management
Easy to use, intuitive and interactive interface
Query, view, analyse and print information
Top 5 Benefits
Reduced data management overhead – no requirement to manage third party spatial data in-house
Administration and client portals simplify project management, collaboration and communication across multiple stakeholders
Ability to manage a full portfolio of projects through a single, simple administration interface
Quick setup, no installations or training is required, access your information on or off-site instantly
Single source of common information available to all project stakeholders delivered securely over the internet