Consultancy
The thinkWhere team of GIS consultants has the breadth and depth of experience to make your GIS projects a real success.
Providing unrivalled GIS expertise, data management and specialist technical skills, the company develops and delivers innovative, practical and cost effective solutions.
The thinkWhere range of technical consultancy services covers every aspect of GIS strategy, implementation and use as well as project-driven spatial analysis work.
Our Customers Say:
"We were impressed by the Company's honesty and professionalism throughout the development and implementation of our bespoke application. They helped us find the best solution and wherever possible they utilised existing products and even free applications from other developers."
GIS & Database Manager
Scottish Woodlands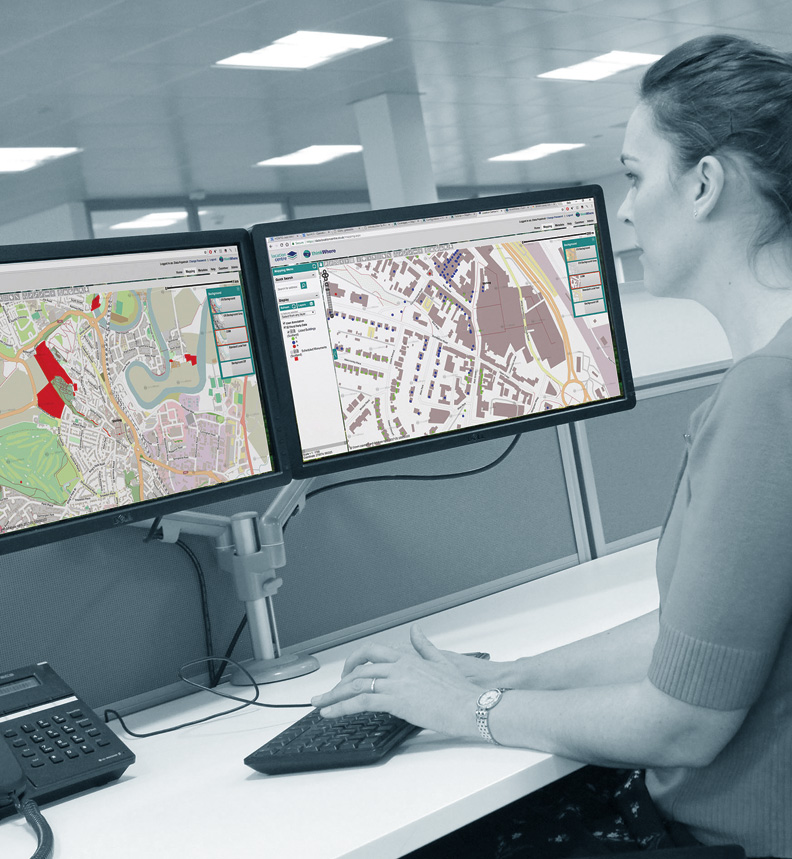 GET IN TOUCH
---
Top 5 Features
Strategic, organisational level GIS consultancy
GIS data audit and management consultancy
GIS desktop and web consultancy
Project and program management consultancy
DevOps, Agile, system design and geospatial software engineering consultancy
Top 5 Benefits
Independent and objective guidance and advice
A highly experienced, multi-disciplinary specialist technical team
Proven track record of delivering projects at local, regional, national and international levels
Collaborative approach to working, supplementing your team
Consultancy available from single day assessment to whole project delivery