theMapCloud
theMapCloud is a cloud-based data sharing platform allowing easy management and sharing of geographic datasets.

---
Using the latest Open Source and Cloud technologies theMapCloud provides a truly flexible, reliable, scalable and high performance platform for geographic data sharing.
Create data-driven solutions – access a single source of maintained digital mapping for all your applications. Share your digital maps publicly or privately across your organisation with no need for specialist staff. Get instant access to a full suite of managed open and commercial datasets from publishers such as Ordnance Survey and OpenStreetMap including hundreds of other third-party datasets.
GET IN TOUCH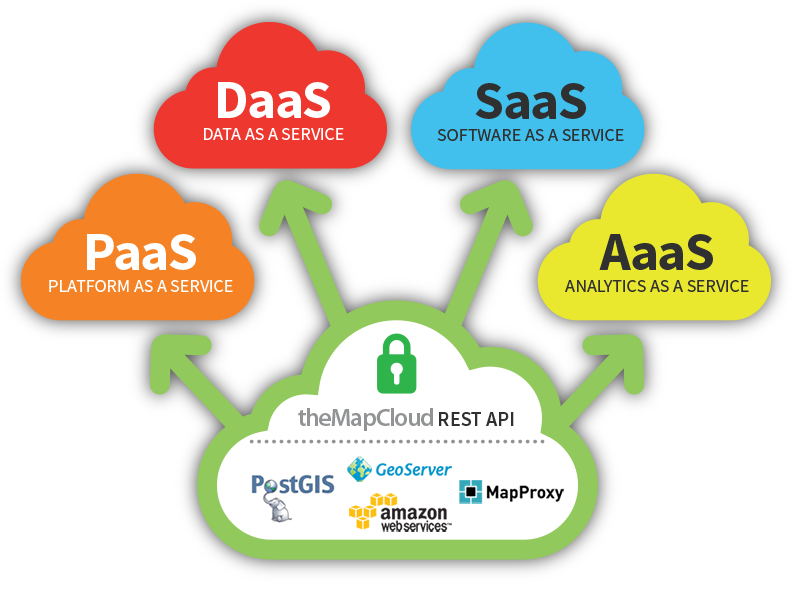 ---
Our Customers Say:
"theMapCloud underpins a significant element of the future for LDL map collections. The implementation of Non-Print Legal Deposit will allow the LDLs to provide access to a growing body of map content published in the UK. The excitement of the project will only continue in coming years as we reach out to more customers and grow the scope of the resource, a significant undertaking that the scalability of theMapCloud makes possible."
Lead Curator of Digital Mapping
The British Library
---
Top 5 Features
Store and share data in industry standard formats and protocols, such as WMS, WMTS and WFS
Instant access to hundreds of fully managed third-party data feeds from Ordnance Survey, Environment Agency, British Geological Survey etc.
Flexible, reliable, scalable and highly performant platform
Encrypted data services with full backup and disaster recovery
Fully documented, HTTPS RESTful standards compliant API
Top 5 Benefits
Integrate data with any other industry standard systems such as QGIS, ArcMap, ArcGIS Online etc.
Reduced operational costs – no need to manage third-party data in-house
Pay-as-you-go transactional pricing with assured performance no matter the load
Peace of mind that data security and resilience are taken care of
Either use out-of-the-box or develop your own bespoke data-driven solutions