Location Centre
Location Centre is a fully-managed and hosted enterprise web GIS, eliminating the need for costly desktop software and IT infrastructure.

---
Ideal for large, enterprise organisations, Location Centre provides easy access to base mapping and other geographic business data anytime, anywhere, offering a cost effective solution as an internet and intranet GIS.
Location Centre provides a fully hosted national data store of up-to-date open and commercial datasets such as those provided by the Ordnance Survey under the Public Sector Mapping Agreement (PSMA) and the One Scotland Mapping Agreement (OSMA).
Provided on a subscription basis, Location Centre covers everything from secure and resilient hosting to data storage, service desk and technical support, and the maintenance of published digital mapping.
Download our Location Centre leaflet
GET IN TOUCH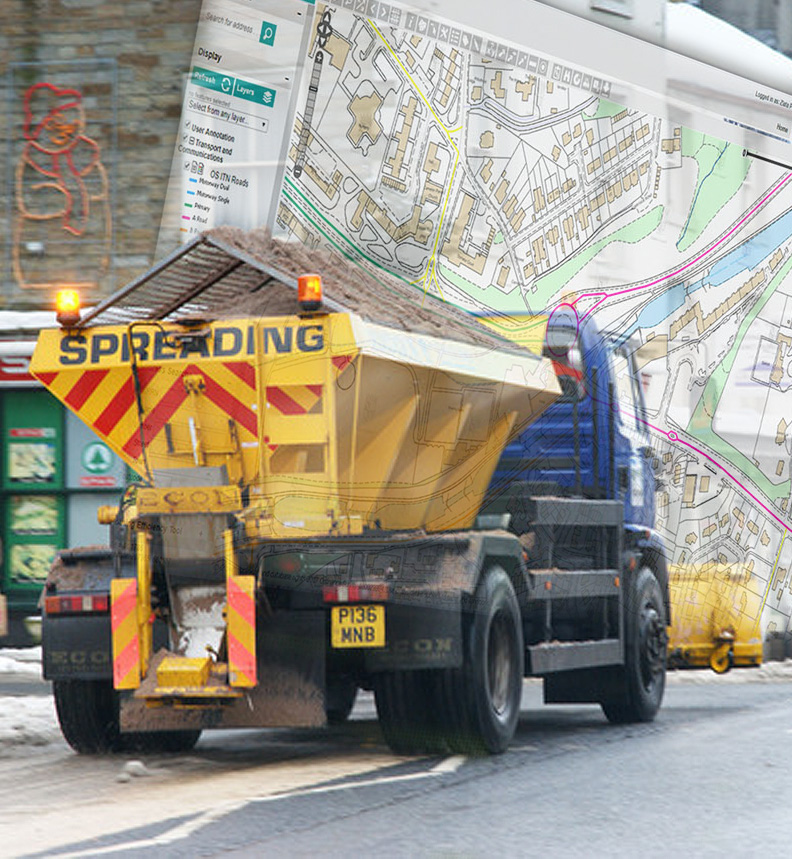 Our Customers Say:
"Prior to the start of this project we had a number of unsupported software packages, running on an end of life operating system, accessing potentially out of date data. This entire project was about reducing risk by giving users across the organisation easy access to accurate, current and consistent data in order to make informed decisions. Feedback to date on both the support and solution provided by thinkWhere has only been positive."
ICT Data and Information Systems Architect
Lincolnshire County Council
---
Top 5 Features
Fully hosted, managed and maintained infrastructure
Access to a range of managed Ordnance Survey open and commercial datasets as well as hundreds of fully managed third-party datasets
Contains a rich suite of GIS tools for querying, viewing, printing and exporting data across your entire organisation and for sharing information on public websites
Store and share data in industry standard formats and protocols, such as INSPIRE compliant metadata and OGC compliant web services
System administrator and reporting tools
Top 5 Benefits
Peace of mind that data security, resilience and disaster recovery are taken care of
Reduced data management overhead – no requirement to manage spatial data in-house
Manage and share all your spatial data through a single system for all users, reducing complexity and cost
Integrate with other standards compliant systems such as QGIS and ArcMap
Cost-effective solution that is easy to deploy and administer